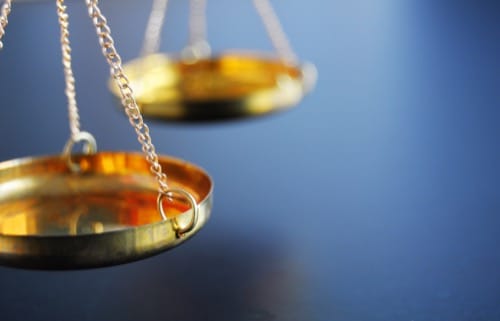 09 Nov

Top Questions to Ask Your Lawyer

When you need legal assistance, the process of finding and hiring a lawyer can be daunting. After all, this is someone who will be helping you navigate one of the most complex systems in our society—the legal system. To make sure you find the best possible candidate for your case, here are the top five questions to ask when hiring a lawyer.
1. How long have you been a lawyer?
The length of time an attorney has been practicing law is important to consider because it can give you some insight into their experience level. A lawyer who has only been practicing for a few years is likely to have less experience than one who has been practicing for several decades. That being said, there are many competent lawyers who are relatively new to the field, so don't discount someone solely based on the number of years they've been practicing. Instead, use it as one factor to help you make your decision.
2. What have been your results in the past for cases like mine?
When you meet with a potential lawyer, they should be able to provide you with some examples of cases they've handled in the past and what the outcomes were. This will give you a better idea of what to expect if you decide to hire them. If they don't have any relevant experience, or if they refuse to answer this question, it might be best to look elsewhere for legal assistance.
3. What person will actually handle my case?
In some law firms, especially large ones, it's not uncommon for junior lawyers or paralegals to do most of the work on a case while the more senior lawyers take on a supervisory role. There's nothing necessarily wrong with this arrangement, but it's important to know who will be working on your case before you decide to hire a firm. That way, you can make sure you're comfortable with whoever is handling your legal matter.
4. What types of cases do you handle?
Not all lawyers handle every type of legal issue under the sun—most tend to specialize in one or two areas of law. When meeting with potential lawyers, ask them about the types of cases they typically take on and see if they have experience with your particular issue. If they don't seem familiar with the ins and outs of your case, it might be best to look elsewhere for representation.
5. What would be your strategy for my case?
A good lawyer should be able to give you an overview of how they would approach your case and what kind of strategy they would use given the facts at hand. This will give you a better idea of whether or not their methods are likely to produce favorable results in your particular situation. If they can't or won't answer this question, it might be best to find someone else who can give you more clarity on how they would handle your case if hired.
When looking for legal assistance, it's important that you find someone who is experienced and qualified to help you with your specific issue—and that starts with asking the right questions during your initial consultation appointment . By keeping these five questions in mind during your search ,you can help ensure that you find the best possible lawyer for your needs.