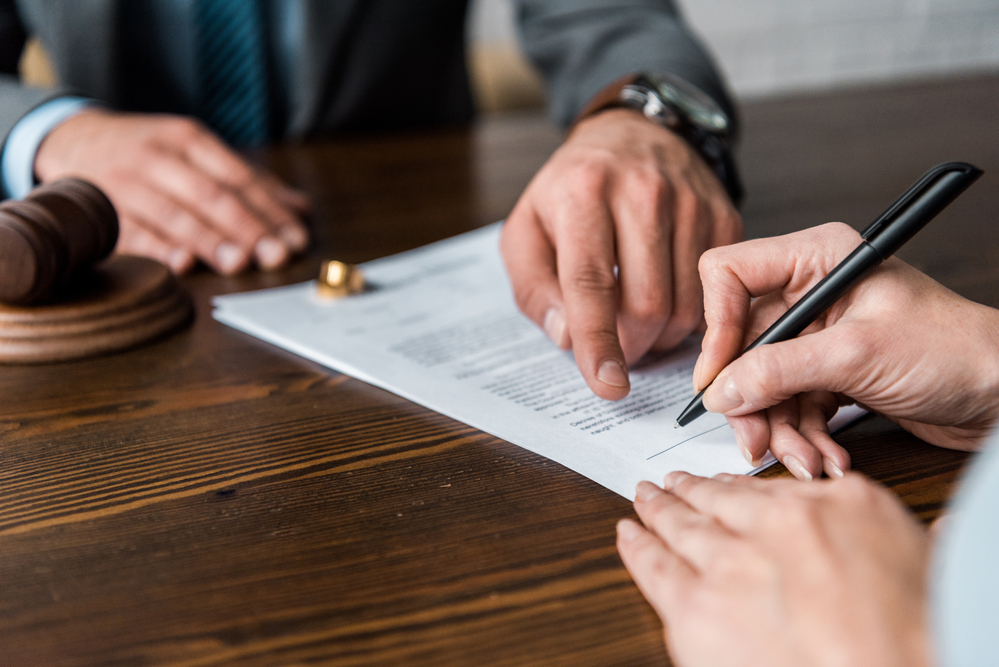 15 Feb

Tips for Preparing for Divorce

Divorce is an emotionally and mentally taxing process. It can be difficult to know where to start or what steps must be taken when filing for divorce. To make the experience as stress-free as possible, it's important to take all necessary steps in preparing for the divorce. Catherine Mekis Attorney at Law in Murfreesboro, Tennessee is here to guide you through the process and provide you with the best legal advice.

Understand Your Rights and Responsibilities

During a divorce, it's essential that both parties understand their rights and responsibilities. If children are involved, both parents need to understand their parental rights so that fair custody agreements can be reached without conflict. Additionally, if there are assets involved, couples must have a clear understanding of who owns what and how those assets should be divided during the divorce proceedings. Having a thorough understanding of your rights will help ensure that negotiations occur without any legal blind spots or surprises down the line.

Research Your Options Before Settling on a Lawyer

When looking for a lawyer to represent you during your divorce proceedings, it's important to perform extensive research into your options before settling on one attorney. Take some time to look into lawyers' backgrounds, qualifications and experience levels—especially if they specialize in family law—and check reviews from previous clients so that you can make sure you hire someone who is right for your needs and goals. You want an attorney who has proven success in resolving cases similar to yours while also providing quality customer service throughout the entire process.

Gather Financial Information Beforehand

One of the most important steps in preparing for a divorce is organizing financial information beforehand. This includes gathering documents about current income sources, records of recent expenses, bank statements and tax returns from recent years—all of which should be provided by your lawyer upon request but will make things go much smoother if they are already organized by the time you file for divorce. Having all this information ready ahead of time makes it easier for everyone involved in the process since it allows them access to vital documents while having an accurate picture of your financial history and situation overall.

Filing for divorce is never easy but having Catherine Mekis Attorney at Law on your side can help simplify things significantly. By taking proactive steps such as understanding your rights and responsibilities, researching lawyers thoroughly before making any decisions, and gathering financial information beforehand, you can get started on the path towards finalizing your divorce proceedings with confidence knowing everything has been taken care of properly from start to finish! Contact us today at Catherine Mekis Attorney at Law in Murfreesboro, TN if you have any questions or need assistance preparing for your upcoming divorce proceedings! We are here to help!