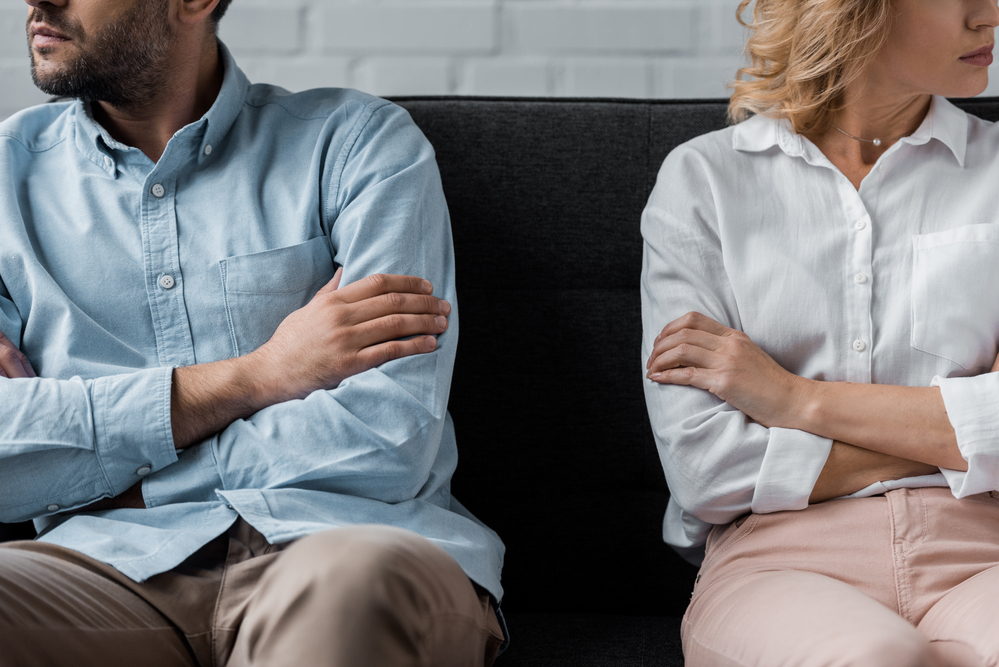 14 Sep

Questions to Ask Your Divorce Attorney
Questions to Ask Your Divorce Attorney
If you are considering a divorce, you will need to consult with a divorce attorney. This is an important decision, as your attorney will be your advocate throughout the divorce process. Here are some questions to ask when consulting with a potential divorce attorney.
What is your experience with handling divorces?
You want to make sure that your attorney has experience handling divorces, as this is a complex legal matter. Ask about their experience in court, as well as their success rate in settling cases out of court.
How will you communicate with me during the process?
It is important that you have regular communication with your attorney during the divorce process. Make sure to ask how they prefer to communicate, and how often they will be available to answer your questions.
What are the likely outcomes of my case?
No attorney can guarantee results, but they should be able to give you an idea of what to expect based on their experience. Be sure to ask about different scenarios that could play out, and what the best and worst case scenarios would be for your particular situation.
How long do you think my case will take?
No one wants their divorce to drag on forever, so be sure to ask your attorney for their estimate on how long the process may take. Of course, there are many factors that can affect the timeline of a divorce case, but an experienced attorney should be able to give you a general idea.
These are just a few questions that you may want to ask when consulting with a potential divorce attorney. It is important that you find an attorney who makes you feel comfortable and who you can trust to advocate for you throughout the process. With the right attorney by your side, you can navigated the complexities of the divorce process and come out on the other side successfully.