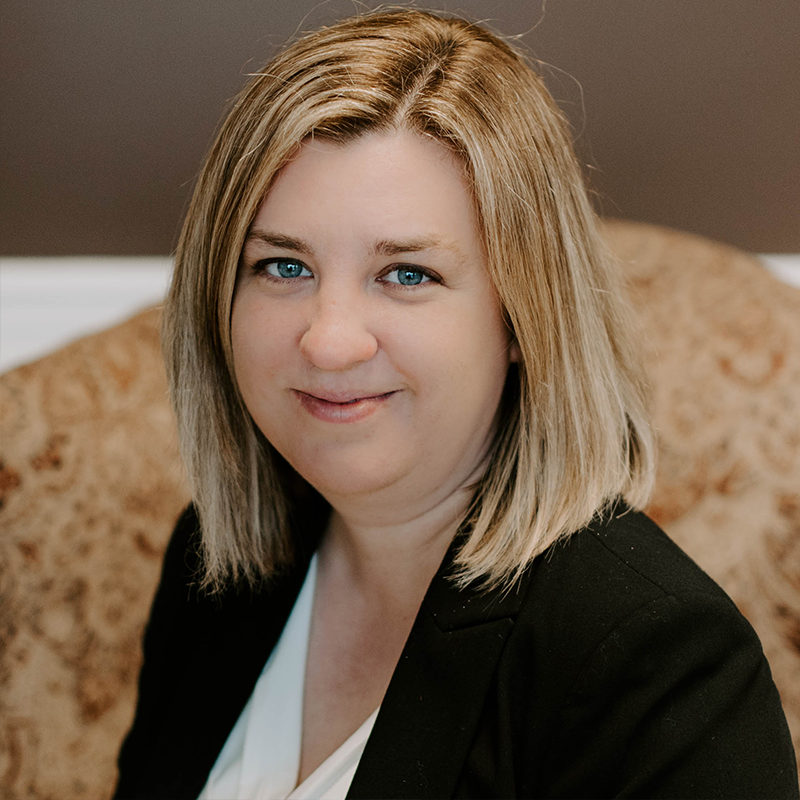 05 Jan

Mekis: Your Go-To Source for Legal Guidance

When you're seeking legal guidance, navigating the complexities of the legal system can be daunting. Mekis is here to help. Our team of attorneys brings years of experience in a variety of practice areas and are ready to provide strong, competent, and aggressive representation when you need it most.

Family Law Matters
When it comes to family matters, our Murfreesboro attorney team is prepared to handle any situation with sensitivity and care. We understand how difficult it can be to deal with something as personal as family law, but we strive to make the process as seamless as possible for our clients. Whether it's adoption or divorce proceedings, our attorneys are experienced at helping families find the best possible solution for their unique situation.
We also offer alternative family planning services such as prenuptial agreements and other forms of estate planning. This ensures that your assets remain protected no matter what happens in your life.

Criminal Law Services
When you have been charged with a crime, having an experienced criminal defense lawyer on your side is essential. We employ an aggressive approach when defending our clients against criminal charges and will fight on your behalf every step of the way. From misdemeanors to felonies, we understand that there may be extenuating circumstances surrounding every case and we take the time to look into all angles before beginning a defense strategy.

Mekis Will Fight for You
Our Murfreesboro attorney team takes pride in working closely with each client to ensure they get the best outcome possible from their case. We are solution-minded and always strive to provide positive results so that you receive justice in whatever situation you may face. Contact us today if you need assistance with family law or criminal defense—we'll be happy to start discussing your options right away!

No matter what type of legal guidance you require, Mekis boasts a team of attorneys who are ready and willing to work hard on your behalf so that you can achieve the best possible outcome from your situation. Our attorneys have years of experience in various practice areas such as family law and criminal defense; whether protecting your children or assets, Mekis is here to provide strong, competent representation when you need it most. Contact us today if you require legal advice—our Murfreesboro attorney team is here for you!