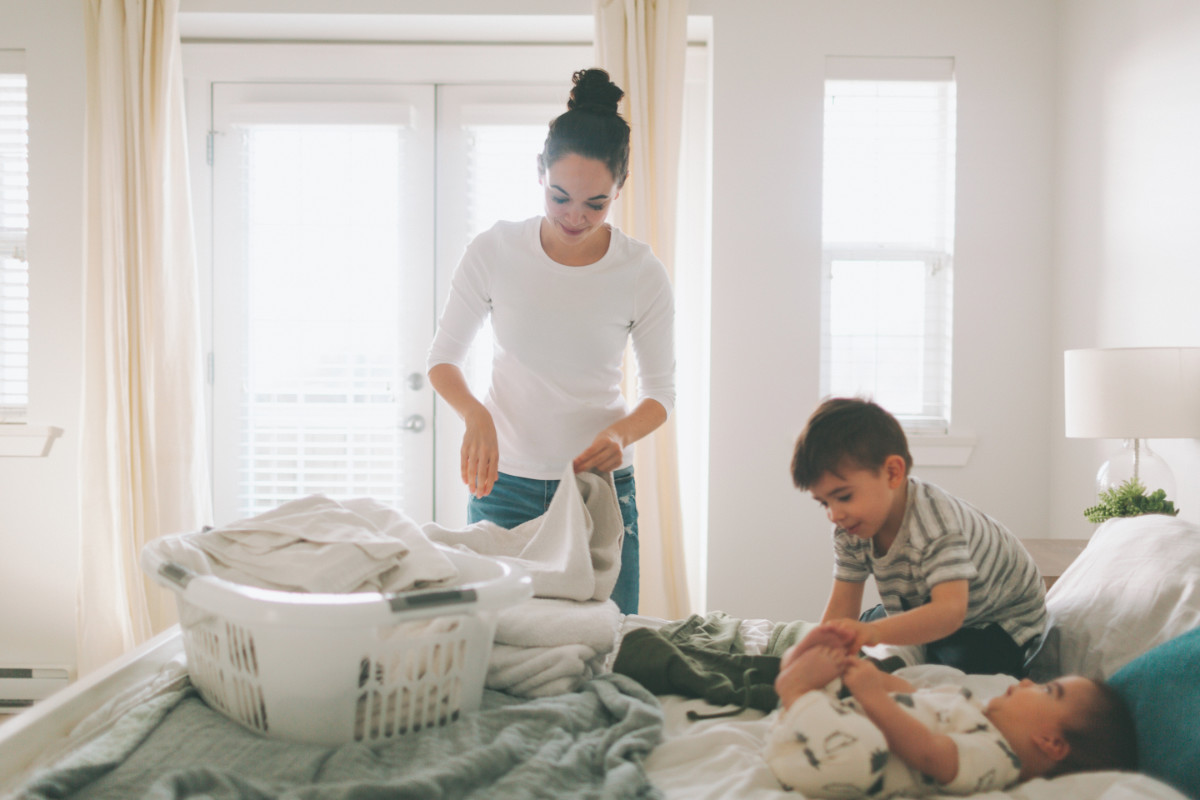 25 Sep

When Should You Consult With a Family Law Attorney

Disputes between family members can often be solved without involving a lawyer.

However, when it comes to issues like divorce, estates, or child custody, things can get a little heated. In order to help you navigate the law and get the best outcome for your situation, it's important that you seek help from a certified family law attorney that will fight in your corner.
What kind of legal issues does family law deal with?
Family law is an area of law that typically deals with family disputes and domestic relations.
This can include:
Divorce

– A separation can be a difficult period to face. However, it's important to understand how to navigate the law surrounding a divorce proceeding to ensure that you get the best outcome.

Alimony

– The parties in a divorce can make a decision on whether to pay alimony or to pay their spouse a certain amount of assets instead. A family law attorney will help you choose the best decision based on your circumstances.

Child Custody

– Child custody scenarios are difficult for all parties involved. They often occur together with divorce proceedings and negatively affect the child's upbringing.

Child Support

– Parents have a financial obligation to support their children. A family law attorney can ensure that your child gets the support they need to live a successful and comfortable life.

Grandparent's Rights

– In some states, the visitation rights of grandparents aren't an issue unless a child's parent objects. If this happens, certain circumstances need to exist for a court to consider the visitation request of the grandparent.
Do I need a family law attorney?
The issues listed above should help you understand if you need a family law attorney for your specific problem. However, if you're still not sure, here's a list of some of the most common issues and concerns that a family law attorney deals with:
Marriage

Child or spousal abuse

Divorce

Separation

Alimony

Child custody

Adoption

Property settlements

Child kidnapping
It's important to remember that family law is a large branch of law that covers a huge variety of topics. You may encounter some family law attorneys that are more specialized in a specific field of family law.
For this, it's important to contact the attorney directly and speak to them to see if they're the right person for the job.
The goal of a family law attorney is ultimately to establish a defined relationship with your family. In most cases, you'll actively want to avoid going to court and a family law attorney could help you settle your case quickly and efficiently. Therefore, if you are required to appear at court, you can rest assured knowing that your family law attorney will represent you and give you the best fighting chance of netting a positive outcome.